The Tokyo 2020 Summer Olympics are now well under way, with the exploits of sporting heroes from around the world inspiring a new generation of athletes and potential Olympians.
On the sidelines, however, professional photographers are also inspiring a new generation of creatives to pursue careers as professional sports shooters.
As such, Canon Ambassadors and professional backup shooters Molly Darlington, Eddie Keogh, Martin Bissig and Richard Walch offered their best advice to budding young sports photographers.
Here are their top five tips for starting a career in the industry …
1) use youth and inexperience to your advantage
As a young photographer, you need to rely on the community of photographers around you to help you develop your skills. Canon Ambassador Molly Darlington has found that reaching out to people in the industry for help and feedback has helped her improve her job.
"There are a lot of photographers to advise you. It can be intimidating at first, but people are ready to guide you. Build a portfolio and build a network of contacts, "she says.
"Most sports photographers will respond if you ask for help – it might not be right away, as we're not the best at communicating, but they will respond eventually and give great advice. Even if you just want someone to look at your photos, know that there are plenty of them that will. "
Award-winning action photographer and filmmaker Richard Walch also advises teaming up with young athletes of the same age, so you can grow together.
"They might have a small sponsor at the start, but in a few years they get bigger sponsors and you can build your career with them. When they are young they also need pictures and will be willing to hang out. with you, advises Walch.
"If they want to use your images for their autograph card or their website, then you help each other out for free. If their sponsors want to use the images, it becomes a big deal. If you're friends with the athletes, they'll let you approach, so it's okay if you don't have the most sophisticated equipment. "
2) Spend hours practicing in local clubs or parks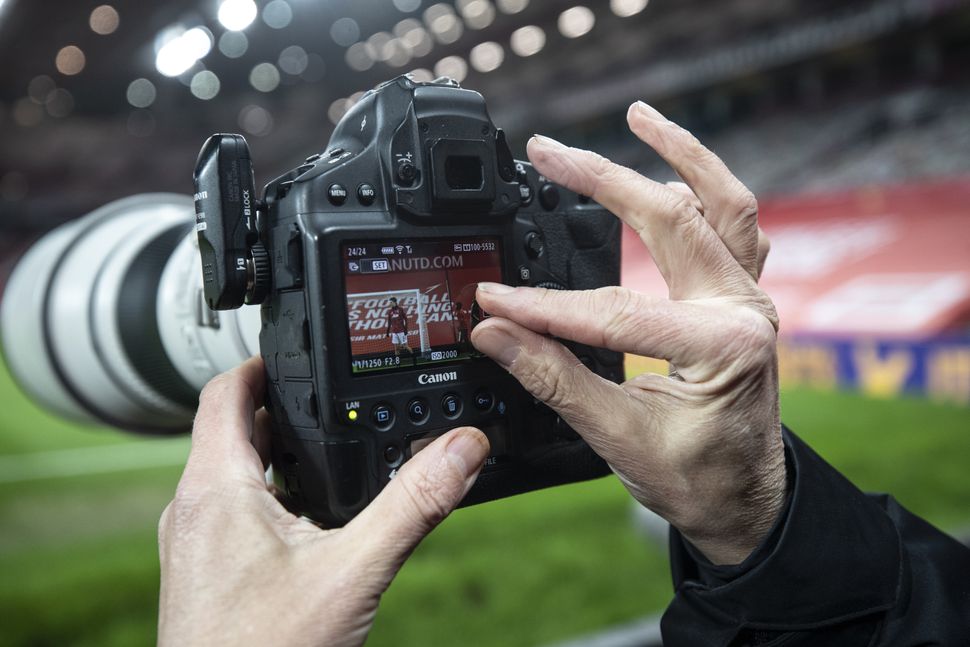 It's easy to assume that young photographers are born with a natural talent, but the reality is that they've probably put in years of hard work already. For example, Molly Darlington started photographing her local club at the age of 16.
"I saw an advertisement for my local non-league football [soccer] club, 1874 Northwich FC, asking if anyone wanted to be a photographer, just for the experience, "she explains. "I did this for almost four years, following them home and away. I liked it. So that's what I continued to do. I sucked when I started. I had no idea what I was doing. I messed up a lot, but kept practicing my settings. "
Veteran sports photojournalist Eddie Keogh reflects Molly's advice to young photographers.
"A lot of people just want to catch the big league soccer games as fast as they can, but you can learn a lot more by photographing soccer, rugby, hockey or tennis in your local park," he says. he.
"Get out in any weather – not just when the weather is nice, as the rain can make photos more atmospheric – and work out, work out, work out."
3) Create emotion, even where there is none
"When a football team wins a big league, it's not the images of the match that stand out, it's the shots of the team celebrating, standing in a bus surrounded by thousands of people," explains Richard Walch.
"You have to revolve around the sport: the emotions, the politics, the celebrations and the disappointments. If you shoot a marathon, you don't shoot at the start, you shoot at the finish, because that's where it is. 'Emotion. Look for the peak action and maximum emotion. If you can combine them in one picture, you have it. "
Eddie Keogh recommends knowing the story of the day, whether it's a player returning to a former club or a manager who has lost four games on the trot and may be sacked.
"You have to tell the story of every game. Sometimes it's difficult, especially in the middle of the season. If a team is going to be promoted or relegated or qualify for the playoffs, there is a lot more emotion than in a match with nothing. You have to create some emotion there because people can relate to that – fans can think, "This is what it feels like during matches." "
4) Know the sport you practice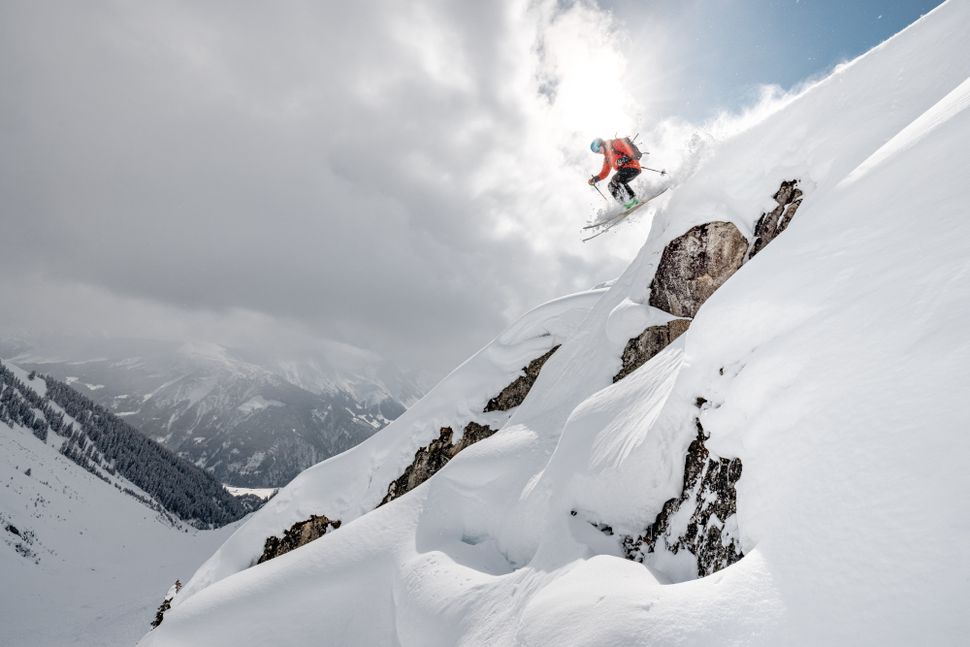 A crucial factor in being successful as a sports photographer is knowing the sport you are photographing. Martin Bissig, Swiss outdoor action photographer, and Molly Darlington agree that having an in-depth knowledge of the sport you're capturing gives you an edge.
"Detailed knowledge of your sport is vital because you have to know how people move and what looks good on them," says Martin. "If I had to take pictures of skateboarders I might think they are beautiful, but if I showed them to skate fans or pros they might say, 'The hand has the wrong angle. . ' I don't know, because I'm not a skateboarder, but I know exactly what mountain biking is like. "
Knowing the sport is the only reliable way to capture those game-changing moments in a split second, says Molly.
"I am a soccer player [soccer] fan. My dad is a soccer fan. My brother is a football fan, "she explains." Because I have always watched football, I know how the game works. If a player is running on the wing, you must be thinking, "Are they going to cross him over here, pass him over there?" You have to be aware of what's going on, know the game and be able to judge what's going to happen next. "
5) forge your own career path
The pros agree that it's important to create your own sports photography course, whether as part of your education or your own niche.
For Molly Darlington, she was educated but still believes that one can be successful as a sports photographer by choosing a different path. "A lot of college courses aren't geared towards sports photography," she explains. "In the end mine was okay with me doing it. They adapted my degree and modules because they knew I was working a lot outside of the course.
"But remember, there are other paths – a lot of it is about the people you know and learn from. It will seem pretty scary going it alone, but it's actually not that bad. was 16, I thought the industry was petrifying. Now I would tell you that is absolutely fine. "
It's also important not to feel like you need to photograph what everyone else is. Finding your niche is the key to success and will help you stand out from other photographers, explains Richard Walch.
"The more commercial the sport, the easier it is to sell images. I was very lucky because when I started snowboarding took off and so did the demand for images. one of the few photographers of the sport in the world. If you want to shoot football or athletics, there will be 50 other photographers with you, and it's a big challenge to improve them. "
Read more:
Canon EOS-1D X Mark III review
Canon EOS R5 review
Canon RF 15-35mm F2.8 L IS USM review